They decided to paint the walls in their flat. A bin full of brushes leans against the second window of their balcony on the first floor. They will use this change to make a change.
They washed all the curtains in their apartment: they hung them out this morning and from that moment on they have been dancing in the wind, suspended, and at the same time unable to escape. Curtains know that this is only a temporary interruption of their function: they gave the light a chance to enter through the windows.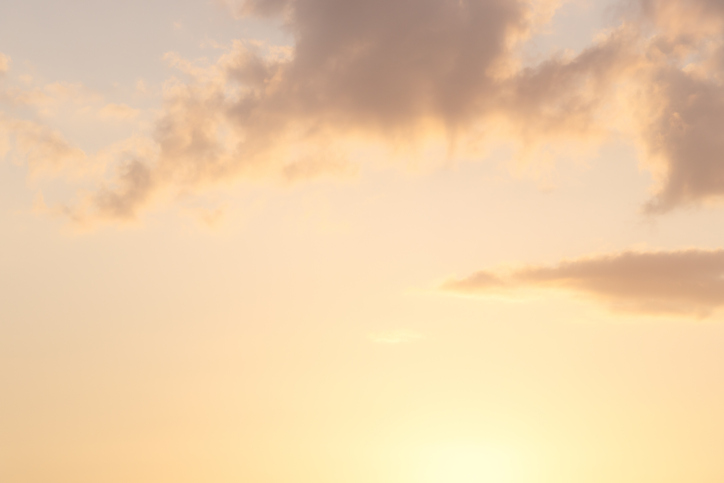 He is learning to ride a bicycle without wheels: every afternoon, he goes to our internal courtyard and tries, for a little while. He is not giving up. It seems to me that he gives himself courage by singing the same song of Spiderman every day. It seems to me that he knows that it is not easy to maintain balance, but either mom or dad encourages him. They take turns to be with him in the courtyard and hold his saddle. You're going to make it, trust me.
They have a dozen succulents on their narrow terrace. Tonight, they went out with their little girl who can barely walk. She will probably not have any memories of these interrupted days because she is way too young. I, of the three of them, will not forget the fact that I started to greet them whenever I can, even if 30-40 metres separate each other and they live in a different block from mine. I just looked at them, before. Now I see them.
She carried out new plants. Before, they leaned out of her window. She transplanted them into larger pots, and she waters them every two or three days: it is a commitment, it is a sign of trust that extends beyond this hour.
They are men and women, suspended travellers who navigate on sight without moving from this restricted area made up of 36 windows in the middle of a city where there is no more noise. My neighbours stand on their balconies in the evening, with their noses up. Sometimes someone puts on a song. We know that even if the sky is empty and the planes are gone, the birds have not stopped flying. On the contrary: pigeons are particularly feisty these days. We had to stop.
And now our whole world is just this high-rise, where we have always treated each other like human beings – amazingly. We have never been physically so distant, but not at the same time so close. Everyone finds balance where they can. Their windows, lit in the evening, are my courage.