Polaroid 1: mint lemonade
Sitting on a bench, in the warm wind of these June days, we are drinking the mint lemonade that we have just purchased at the bar, in Piața Unirii. It is fresh on the tongue; it is just sweet enough. In front of us, the Hotel Unirea, a parallelepiped made of reinforced concrete, stands tall and slender in comparison to the other lower and stocky buildings that adorn this square.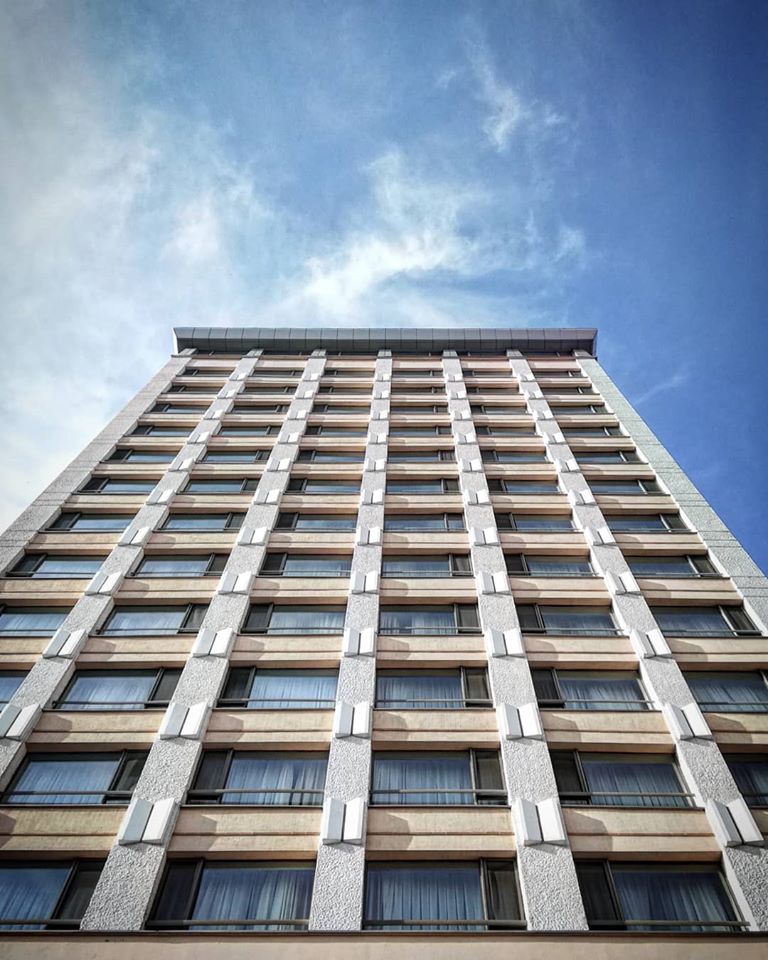 There are no balconies and they were not built for a specific reason: without a balcony, people couldn't demonstrate from their homes during the Communist Years. Balconies are a vital element in the lives of those who live History: you can put out vases full of flowers, you can talk on the terraces, you can greet your neighbours or at least see them. From the balconies, you can hold on and be strong. In Piața Unirii, there are no balconies: we are sitting here, drinking mint lemonade.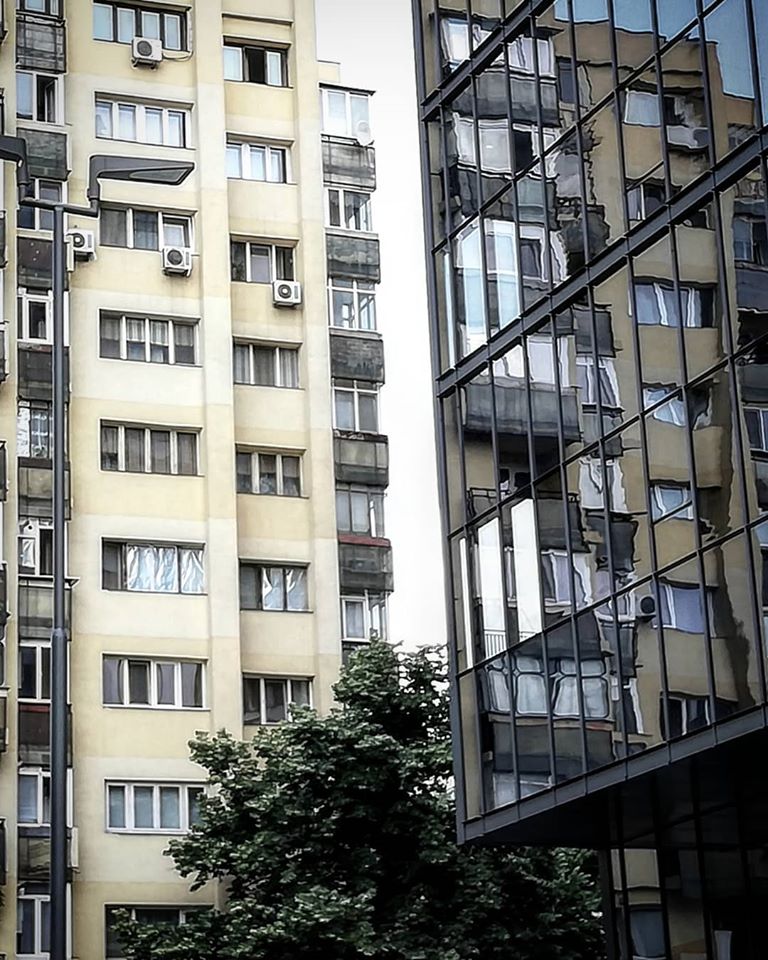 We are free, life is light and we don't even realise it in the midst of all this reinforced concrete.
Polaroid 2: they wet their handkerchiefs in Saint Paraschiva's Cathedral
At 4 pm on this Monday afternoon, long lines of believers begin to form in front of the entrance of the Metropolitan Cathedral of Saint Paraschiva. She is an ancient religious figure, whom I have never heard of before coming to Iaşi: yet, she is very important and is revered by the Orthodox church in the Balkans and Bulgaria, as well as here. Sometimes she is referred to as Mother Pekta.
It often happens when I travel to this east part of the European world, I am amazed at the number of believers who enter this place of silence: I have the feeling of perceiving the strength of their faith. I watch them as they sign themselves: head, belly, shoulders, and then they touch the ground.
Once inside, nobody cares about us sitting there for almost an hour: immobility creates a myriad of other journeys within our journey. They wet tiny handkerchiefs inside a baptismal font and then line up while waiting to be received by the Pope. Breathing the incense that always wets the walls of Orthodox churches, I carefully approach the prayer queue and after a few minutes, I find myself in the presence of the Pope. He says something to me, I smile like an imbecile, muttering a random thank you as he marks my forehead. My friend laughs.
You managed to get yourself blessed here too, she comments.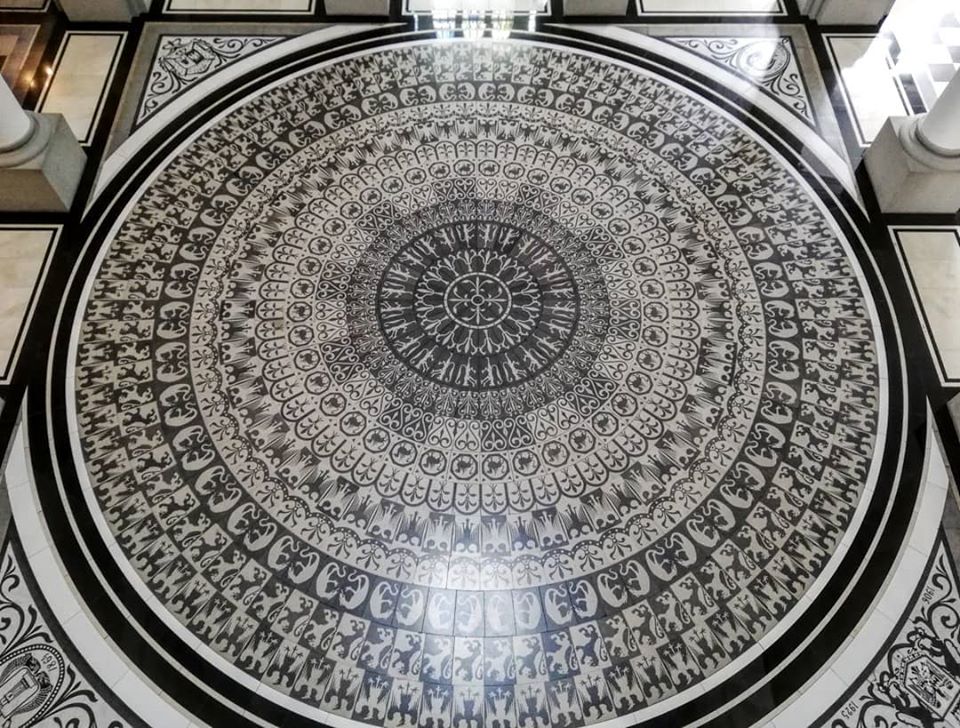 Polaroid 3: walls and floors don't care
The Palace of Culture (Palatul Culturii https://vimeo.com/163392669) stands right in the centre of Iaşi and it looks a bit like Disney's castle. It was built between 1906 and 1925 where another neoclassical building had been destroyed by a fire.
Its nearly 300 rooms housed first the German Wehrmacht troops and then those of the Soviet Army. Its floors, decorated with immense Gothic checkers and bestiaries harnessed in white and black rosettes, have been trodden by totally opposing factions. The walls and floors, however, don't care for the idiocy of men who make wars and organize revolutions.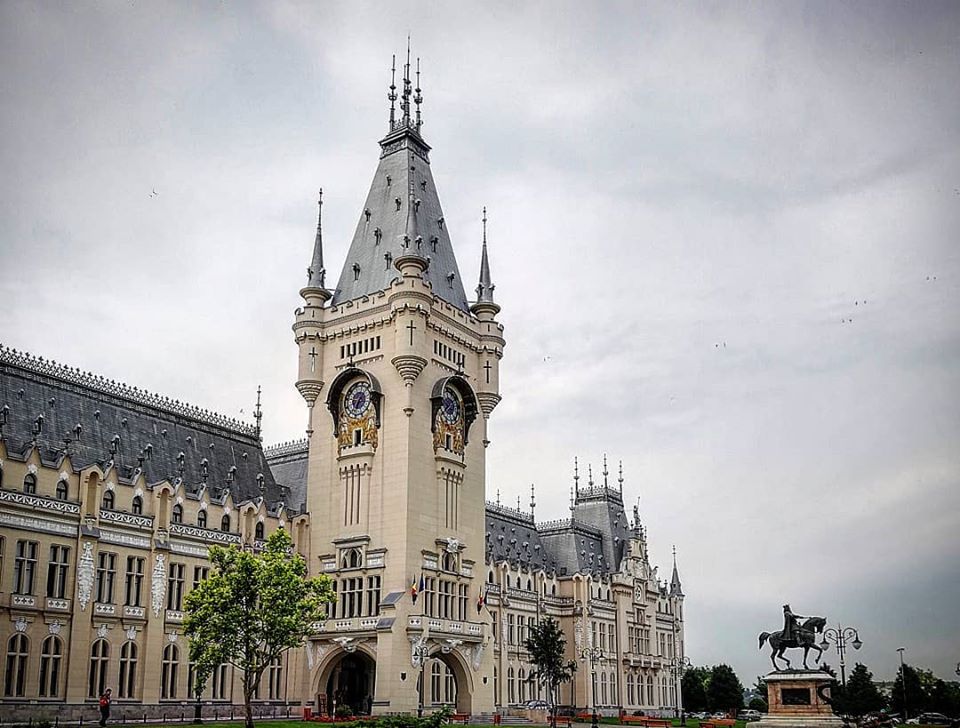 Polaroid 4: the patch of the Church of the Three Hierarchs (Biserica Mănăstirii Sfinții Trei Ierarhi)
It is worn out by time. It is oxidized, greenish, on the sides. How many closures but above all how many openings? Thousands of keys have passed through it: some fit right in and raised the locking spring of the bolt, moving it back and forth. Others wouldn't work, but sometimes things simply don't fit in our life.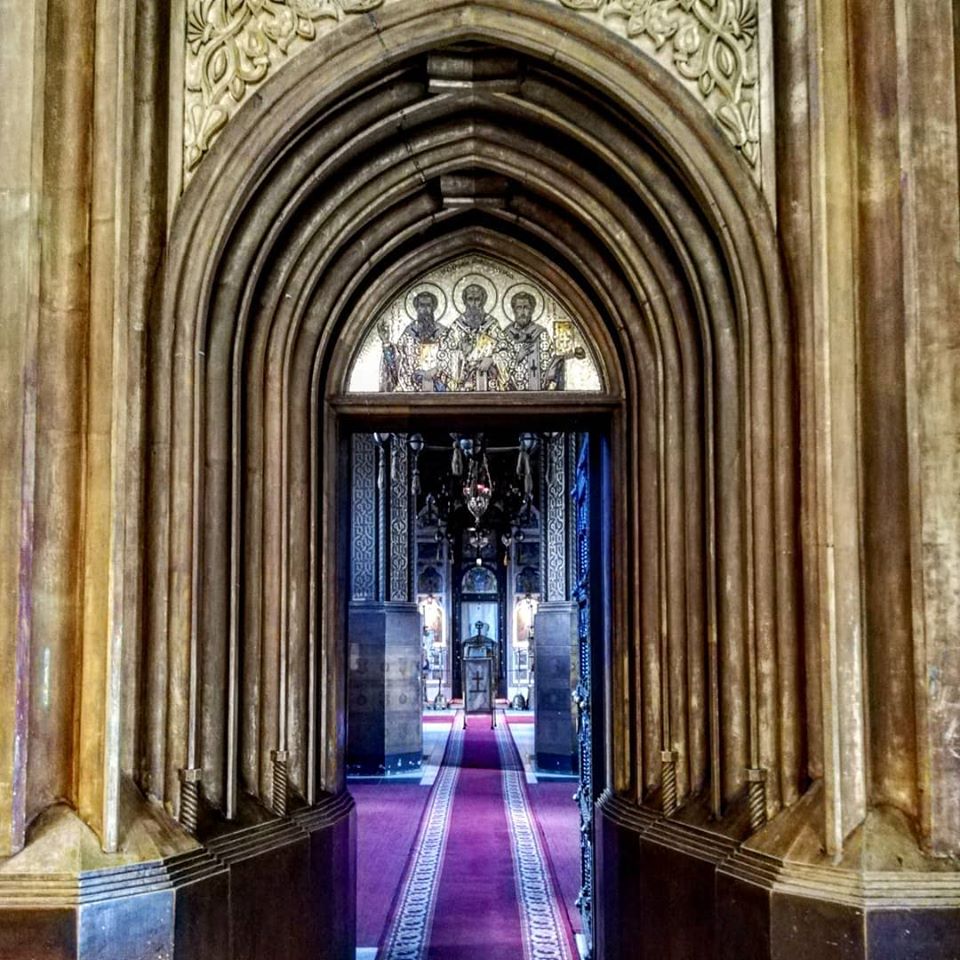 Beyond this patch, how many hands have joined, wrinkled, young, smooth or tired; how many curious visitors like us today; how many smiles, how many walls of silence, how many gaps, but above all how much hope: what awaits us behind a door, beyond an ornamented and complex patch like this? We can't know. We just have to find some strength, push it, gently force the key.
The possibilities are there, on the other side: tomorrow is waiting for us.