Italy
'Cause we're lovers, and that is a fact 7
I think life is made up of small moments. Each of them is a journey in itself. We touch hundreds of lives in fractions of a second. I also think that life is often made of waits. I began to observe these stops and I discovered a world within every minute of my city.
I am sitting in my car, strangely: there is little traffic, it is early Sunday morning. I have to stop at the traffic light at the end of Corso Regina Margherita. I notice the Alps at the end of this huge road, and I smile, as I always do when I see them as if it were the first time. In front of me, there are two guys who blow up huge soap bubbles, in the middle of the road with gigantic strainers. Those bubbles become the metaphor of beauty: elusive, unexpected, underestimated in these slightly darker days. I turn to the two cars which are one on my right and one on my left. The drivers smile, like me. We look at each other. We smile at each other. Sometimes life is really simple. The light turns green.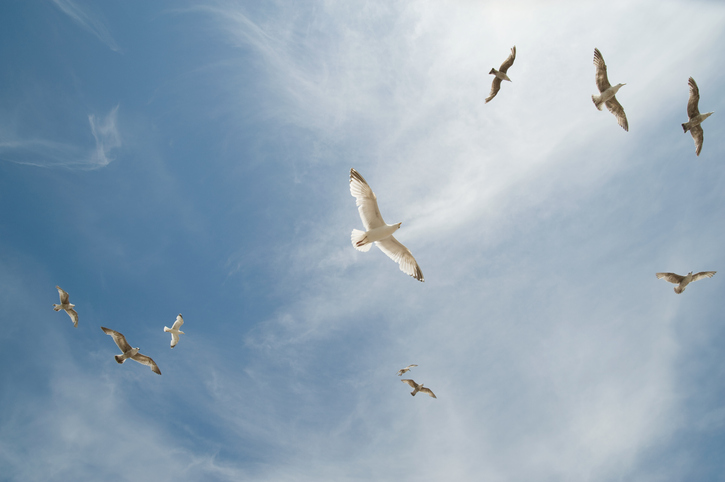 I am walking up the Collina dei Cappuccini. It is strangely hot. It is 17C in early January. I stand at the traffic light on Ponte Vittorio, in front of me I have the Gran Madre Church which is illuminated by the sun that is about to go to bed. I look at the waters of the River Po that continue to flow calmly, no matter what happens. And then they all come together, they must be more than twenty. White and grey. They all glide together on the water and let themselves be carried away. Now, I don't know if seagulls do have fun. But looking at them from up here, it seems to me that it is so.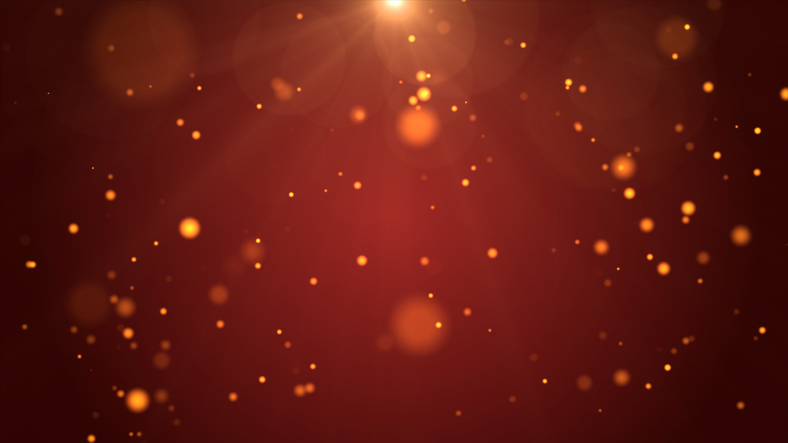 I am on the train. I am about to enter Porta Susa station. I am almost home, I think. The high-speed train I travel on is jam-packed, so passengers take a while to get off. I turn around. There is another train on my right: inside, he is holding a book and is reading it to her. She lays her head on his shoulder and laughs. She laughs like crazy. Sometimes life is all in laughter. A laugh that plays things down, a laugh that hides our pain, a laugh that is simply a laugh. My train starts again.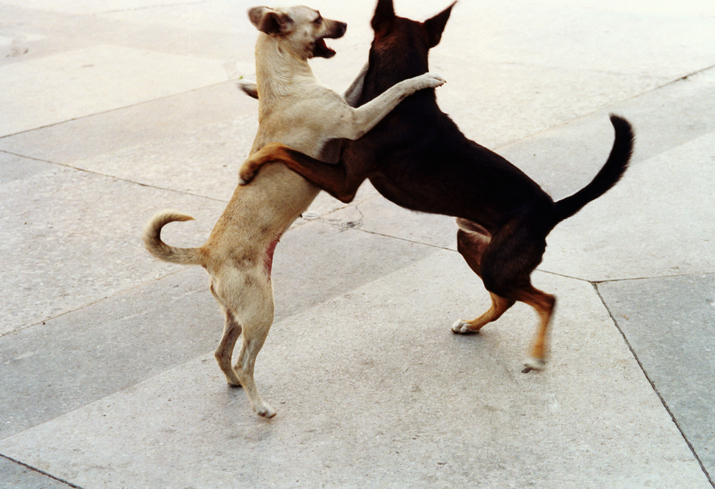 I am walking in Lungo Po Antonelli. It is bloody cold, at last. It is February, it should not be otherwise. Still, there are many people walking. Some walk alone, like me, others walk hugging each other, others prefer to run and to listen to music. Some talk on the phone. I stop on the walkway in Piazza Chiaves, near the monument dedicated to Fausto Coppi, because the machine that cleans the streets is passing. Two dogs arrive, each from the opposite bank. I do not know if dogs recognise each other, but looking at these two, they really remind me of two friends who run towards each other. They seem really happy to see each other. Then their owners pull them away. Let's go home, they tell them.
Ps. Yes, there are seagulls in Turin.