Italy
'Cause we're lovers, and that is a fact 2
We came out into the open, some time ago. I might as well tell you more about us, as I'm not in love with Torino on Saint Valentine's Day only. I fall in love when I am in Piazza Bodoni: I stop in front of the windows on the ground floor of the music school . The air is filled with the melodies played by the students. I look through the glass and I glimpse at some harps: some are asleep, while others are uncovered and ready to be caressed. Music is everywhere in Torino: I know of an internal court, in Via Vanchiglia, where you can listen to a mysterious opera singer that rehearses there for hours.
Not too far away from there, there is a bar in Via Verdi where students still play table football. You might argue: "So what?". Seriously, tell me if you really know a bar where people still do that. Seriously.
I am in love with Torino because its walls are decorated with the most amazing signs: one above all is in Via Pietro Egidi. The Italian writer Torquato Tasso lived there "for a few months" but "delivered that building to eternity".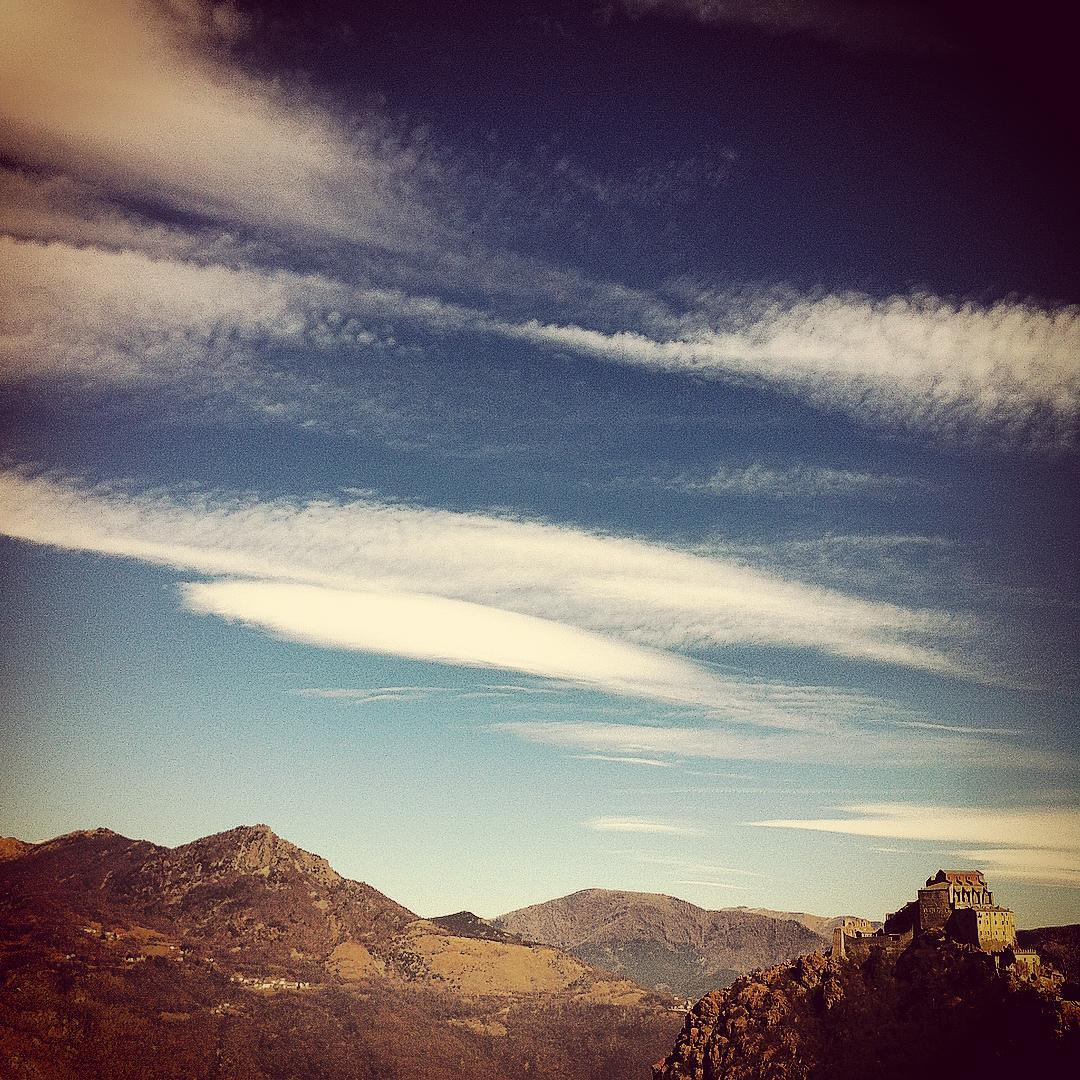 If I want a 360-degree-hug, I know where I should go: I climb up the 200 steps of the Duomo's bell tower. Up there, the whole city is down there, silent, enchanted: from the district Spina 3 to the top of the San Lorenzo's church, from the "San Paolo" skyscraper to the Sacra di San Michele.
I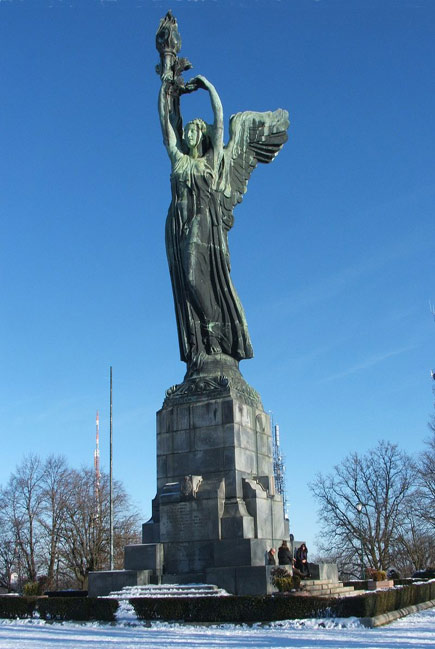 do not have to convince my city to go out with me and never gets upset when, out of the blue, I pay an unannounced visit to Piazza Vittorio when, in the evenings, its oil lamps turn green first and then release their golden light along its porches. My city never disappears and is with me when, at the end of Corso Vittorio, I look up towards the Parco della Maddalena. and it's foggy but still I can see the "Victory Lighthouse" among the woods.
Its beauty is present in many places and provides grace to those buildings that need some sort of historical forgiveness. When I am in Piazza San Giovanni, I look up on the right, towards Piazza Castello and I see the Italian flag, which is beautiful. By magic, I forget that it is on the top of the Littoria Tower, one of the ugliest Fascist buildings in the world.
One of the most fascinating places we meet at is the Confluence Park, where the two rivers Po and Dora meet in an amazing setting: all around them, people hailing from Eastern European lands put up BBQs on sunny days, while lively old men only pretend to be jogging. Torino still cares to surprise me by leading me towards Lungo Po Antonelli. "Look at those two, on the other river shore. They are skipping stones". Then,  my city takes me by the hand and whispers: "It's evening, let's go home".